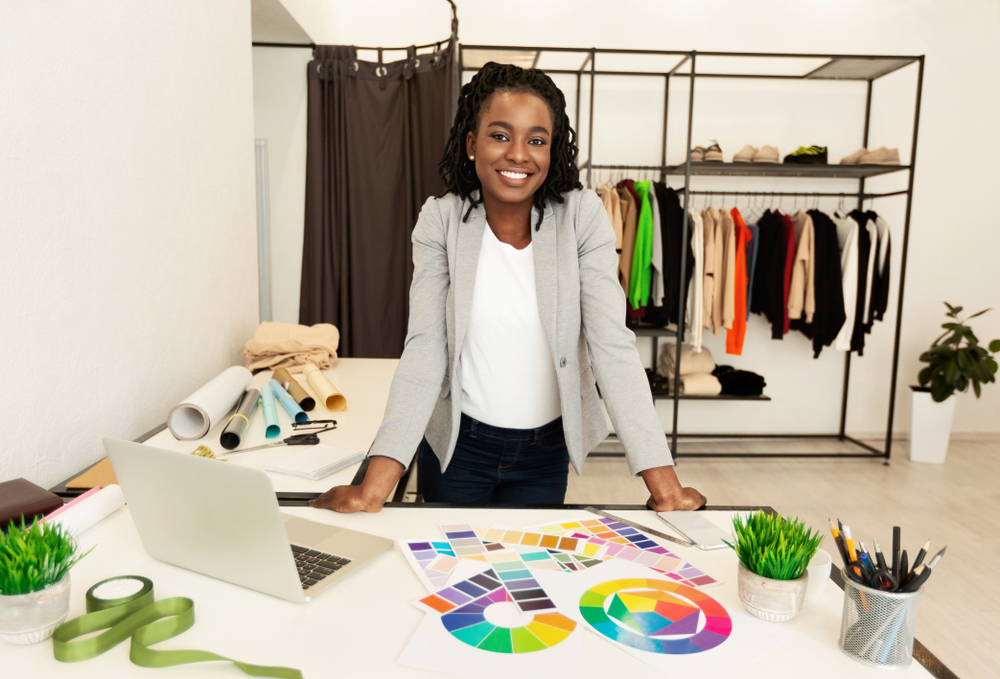 Best software to run your business in Sierra Leone
Using Built gives you the clarity you need to run your business better.
We care about you and your privacy.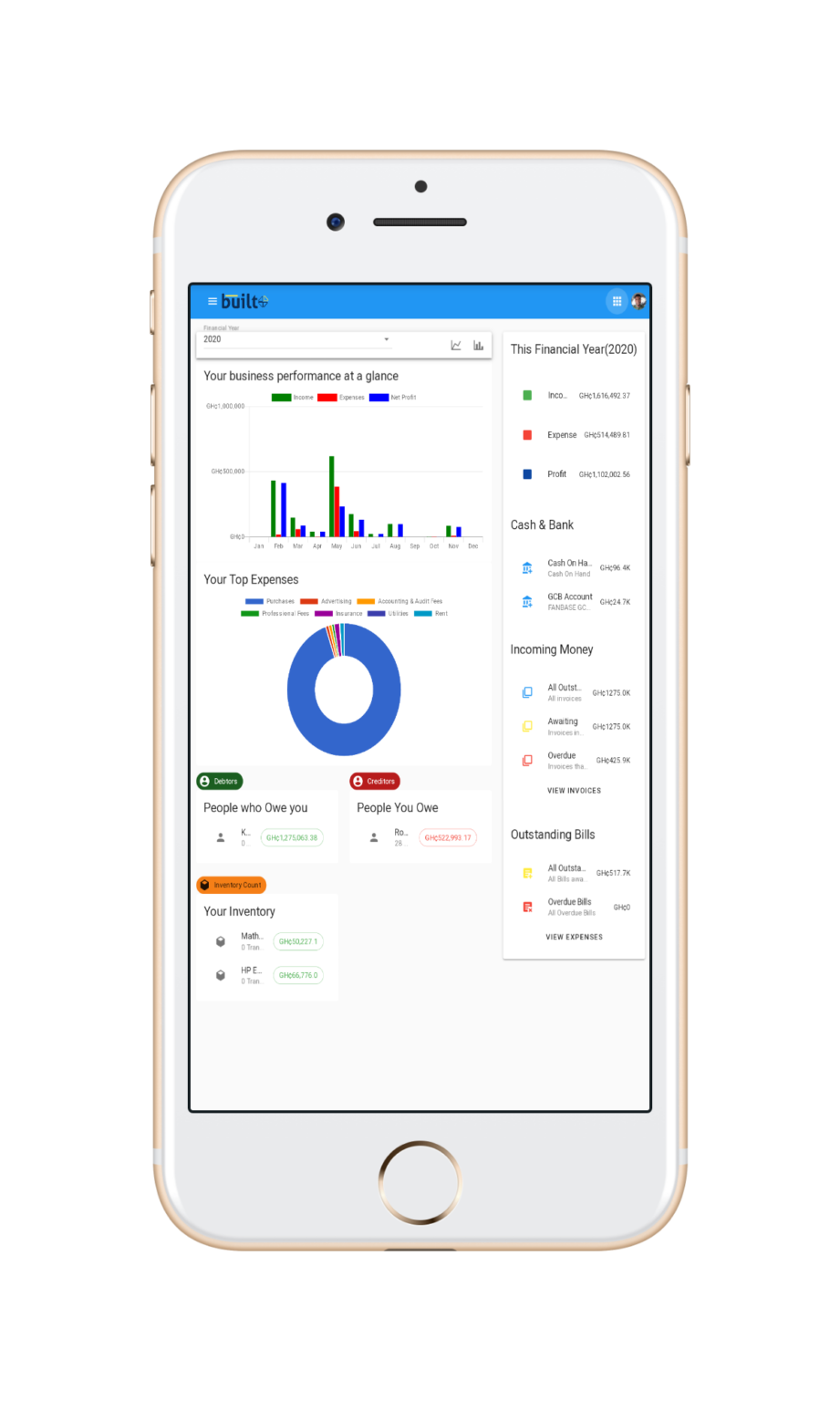 Why business owners love Built
Built offers them a simpler, better and free way to manage their business finances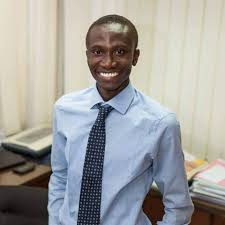 "Built has positively impacted my business, by assisting me get my books right."
Joshua Ayinbora
CEO, Groital Company Limited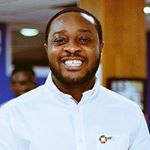 "Built has helped us make better financial management decisions."
Andrew Bimpong
Cofounder, Workshed Africa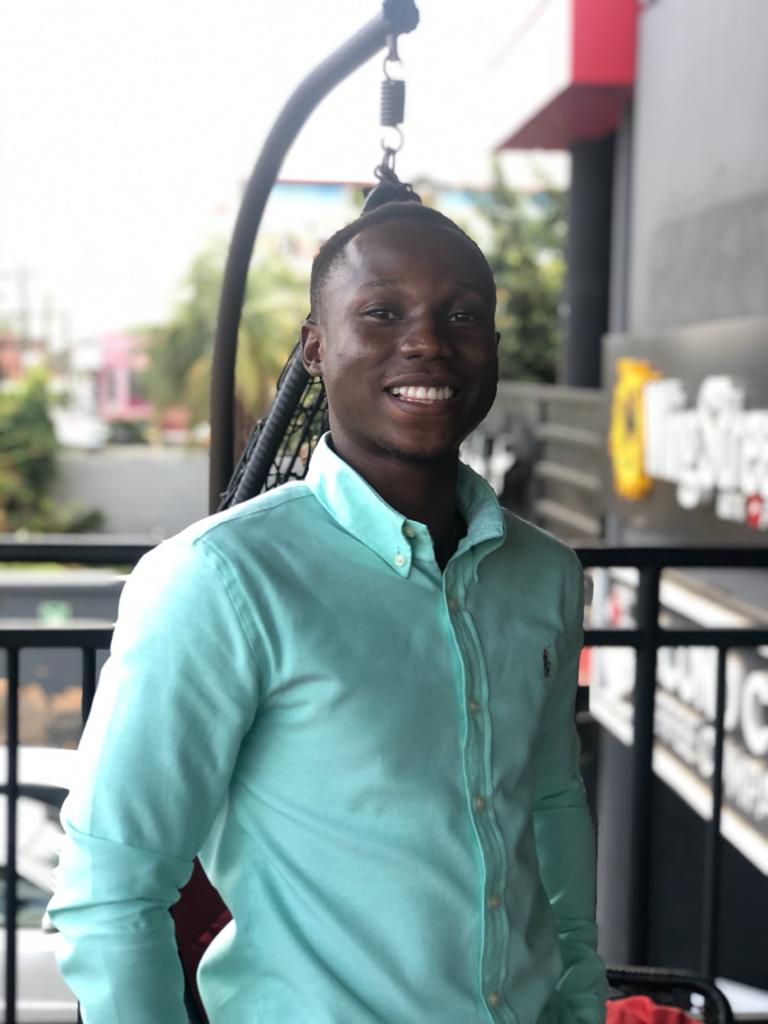 "Thanks to Built, I can track every dime that comes in and goes out of my business; it's really reliable for keeping your accounts up to date"
Seyram Mantey
CEO. Kwidex